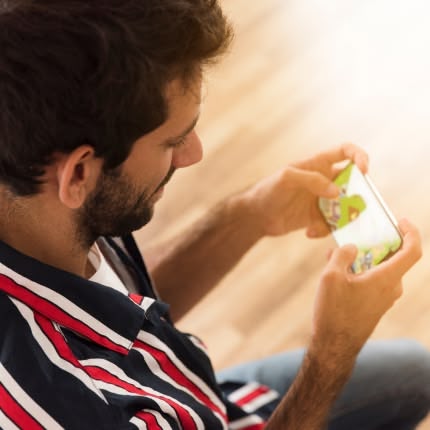 Best
Native Game Development

Services In India

According to a research, in 2019-2020, iOS & Google Play Stores produced over $49B from gaming category alone.

With the help of your device's cache memory, native apps provide quicker and enhanced performance as they are dedicatedly developed for a particular operating system. Say for example, you may want to develop a native android application with Java or Kotlin languages and with that, choose Objective-C and Swift for developing iOS Apps. They provide exceptional user experience. These apps are easier to publish and usually rank higher as they are built OS specific.
Why
Should You

Go For

Native Game Development?
Works Offline
Higher Scalability
Great Store Support
Unified UI/UX Development
Ensures High Security
Minimal Glitches, More Stability
Unique Features for Devices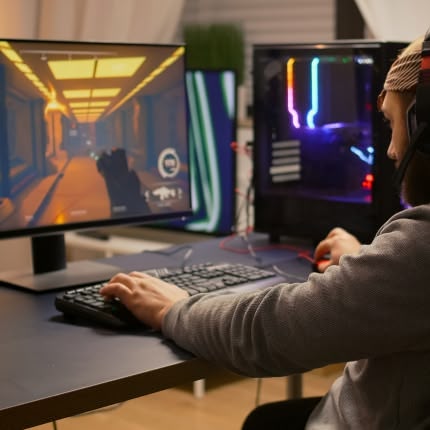 How Do We Develop
High Performing Native Gaming Apps?
An array of tools and flexibility of resources available make native apps even more scalable. They have a better UX to maintain a steady interaction between code and the primary resources that help these apps deliver quicker performance. Native development requires higher talent and resources. It is time consuming but the time is worth the features provided by Native Gaming App - A New Technology Age Gaming App.
We are the best IT company in Surat and offer incredible gaming experience to our clients who want real powerful and dynamic games for their customers. Native Game Development is the most popular segment in the international market. Leverage it on us because we use the latest technology and can get your gaming strategies and product market ready.