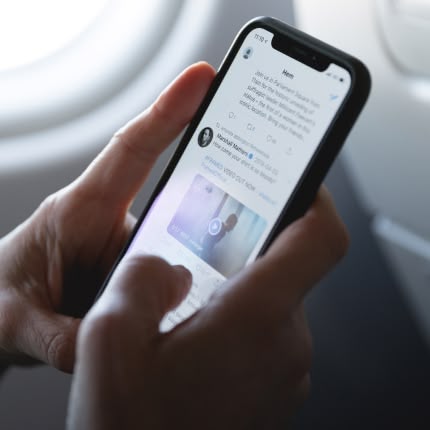 Best
Mobile App Testing

Services In India

Internet has become a get throughout the day and it is confirmed that 89.2% of time on mobile internet is spent on mobile apps.

Most of the poor reviews on the app store and play store are due to mobile application crashes, battery draining issues and disappointing performance. But if the mobile application is tested timely and the feedback is updated to the developers, we can improve the application features and overall performance of the app. This improved functionality will not only keep the users engaged but also they may take the necessary call to action. Thereby, increasing your customers and the business as a whole. This makes it extremely crucial for your business' mobile application to be tested regularly and every time a new feature is added or updated.
How Will
Mobile Application Testing

Help You In Business?
Save Extra Cost
Ensure Reliable Product
Enhance Development Process
Increase Customer Loyalty
Ensured UI/UX Usability
Boost Your Business Revenue
Be Device Compatible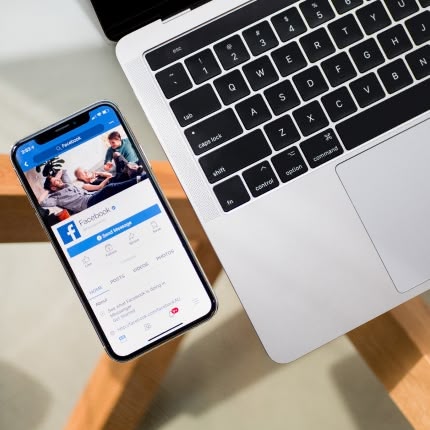 How Do We Detect Errors In
Mobile App Testing

& Deliver Bug Free Apps?

It is always a smart move to check the fundamental functioning of a mobile app before releasing it to our users. As a business if you are willing to play the online game, you also need to keep up-to-date with the new devices and technology rolling out in the market. To give a smooth and engaging user experience, it needs to be ensured that along with an attractive UI/UX design, the functionalities and app hierarchy also needs to be easy and organized. Thus, it becomes extremely crucial to test the mobile applications before launching it on the play store or app store. We are the most trustworthy mobile app development company in Surat and, Our mobile application testers make sure to detect every bug beforehand and deliver you with a product that is sure to increase your business revenue.