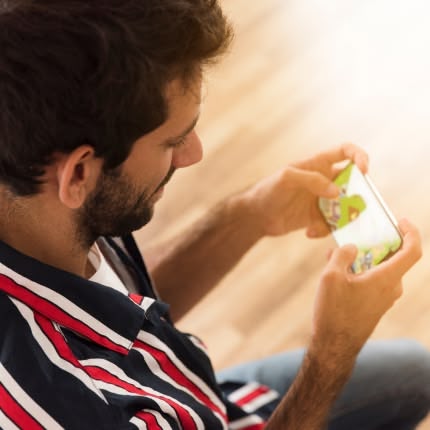 Best
2D Game

Development Services In India

There should be no surprise to hear that the gaming market in particular has generated over $152B globally.

Whether you are new into Mobile Gaming business or are already into it, you know that 2D mobile games will still be an evergreen choice for the users. Undoubtedly, 3D Mobile Gaming Apps are the future but 2D Gaming still holds a grip in the market. Best example of this is the Angry Birds game. Debates will continue to concern whether 2D game development is more reasonably good or 3D game development. However, when we go deep down to understand its context, both have their own set of benefits. Some of which are listed below for 2D Gaming.
Why
Should You

Go For

2D Game Development?
Very Simple & Easy to Understand
Better Control for Players
Quick and Easily Built
No Strategy, Only Smart Moves
Level Up & Reach the Goal
Visual Varieties are Possible
High Resolution, High Painted Imagery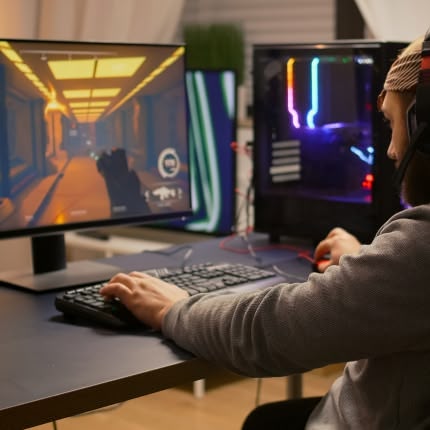 How Do We Develop
Gorgeous 2D Mobile Gaming Apps?
We are the best IT company in Surat and have been providing various development services since 2012, we have seen aesthetics 2D developing over the years and so many developers are excited for 2D mobile gaming. 2D games like Temple Run have turned people's perspectives by breaking the market. Since they have simpler instructions and are easy to understand, that is where it gets handy for all audience types to play anytime anywhere. And with beautiful visuals to catch the eye, it makes it even more interesting for the users to overcome the obstacles and reach that one goal of the game, every time they level up.